Providing guidance, market data and intelligence
regarding the agrochemical industry to clients spread around the world.
More services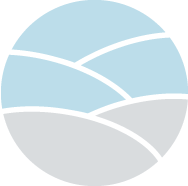 Introduction
Today's companies which are active in the field of Crop Protection, know that bringing products to market requires knowledge, experience and also speed.
Voorbraak Operating BVBA - Your partner in Crop Protection
Voorbraak Operating BVBA is a private limited liability company providing services and advice in the field of Crop Protection. This professional service can be tailored to meet individual wishes and needs of the client.